Profile
Categories:

About Us

Time of issue:

2021-01-29 17:24:21

Views:

0
Hangzhou Rainbow Pigment Co., Ltd was established in 1998 by Italian company IMA SRL. We produce and sell several kinds of pigments, polyurethane resins, finishes and additives suitable both for PU and PVC synthetic leather and textiles.We also produces high quality pigments used for wall paints (color can be custom made).
Main characteristic of our pigments is high and stable quality. Some special and new products and raw materials are imported directly from foreign producers so we can face all customers' requests.
We can also provide service and assistance in the research of synthetic leathers (both base and finished), textiles, machinery and all materials, products and equipment involved in the synthetic leather production and trade. Now Hangzhou Rainbow Pigment Co., Ltd. has been authorized to be the exclusive distributor in China market for DISEGNO brand by Colorificio San Marco S. P. A.
Our rule is to do the best to make our customers happy!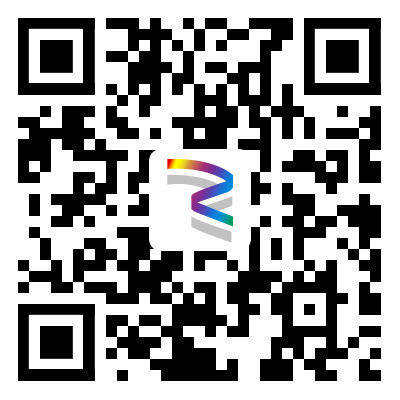 底部-联系方式
Time of issue:
2021-01-29 17:00:01
Hangzhou Rainbow Pigment Co., Ltd.
Add: The 5th Floor, Xingqiao Urban Economy Industrial Park, No. 171 North Xingqiao Road, Yuhang District, Hangzhou City.
C.P.: 311100
Tel: +86-571-86263578
Fax: +86-571-86263606
E-mail: [email protected]
底部版权信息
Time of issue:
2021-01-29 17:02:58